Why manneuqins focus on manneuqins?
OWNWAY Mannequins are perfect for highlighting your clothing and apparel in style.
Choose from our wide selection of mannequins for sale,
which include Fiberglass, Plastic, Headless, Cameo and Specialty.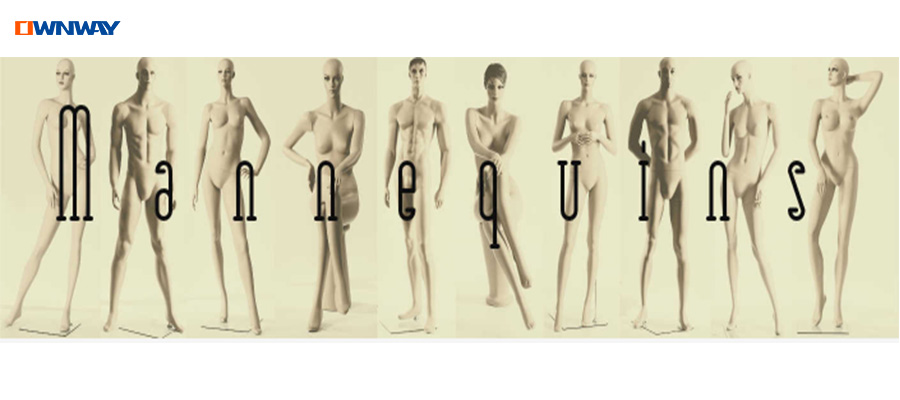 Each mannequin for sale is designed to help highlight any apparel your retail store might sell,
including dresses, shirts, suits, and accessories. OWNWAY mannequins & dress forms
are backed by our 110% Reasonable Price Guarantee.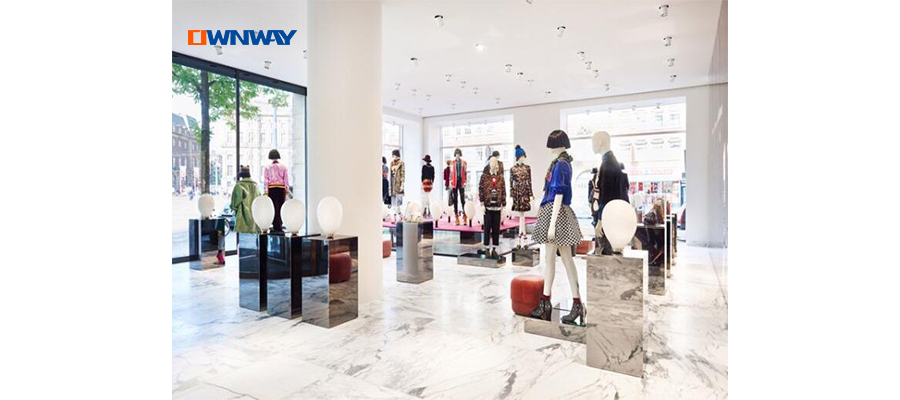 OWNWAY mannequins are made from fiberglass and plastic.
The fiberglass mannequins are usually more expensive than the plastic ones,
they are significantly more impressive and realistic. Plastic mannequins.