How to increase your business?
How to increase your business?

OWNWAY produce and market all by ourselves to
bring you the best combination of price and quality.
OWNWAY remains committed to fulfilling clients'needs
by producing display equipment of the highest quality.
"Our business is to see your business succeed"
So whether you need immediate delivery from our stock lines,
need to utilize our made-to-order products to highlight today's
hottest fashions in an upscale market,
or require a complete custom solution.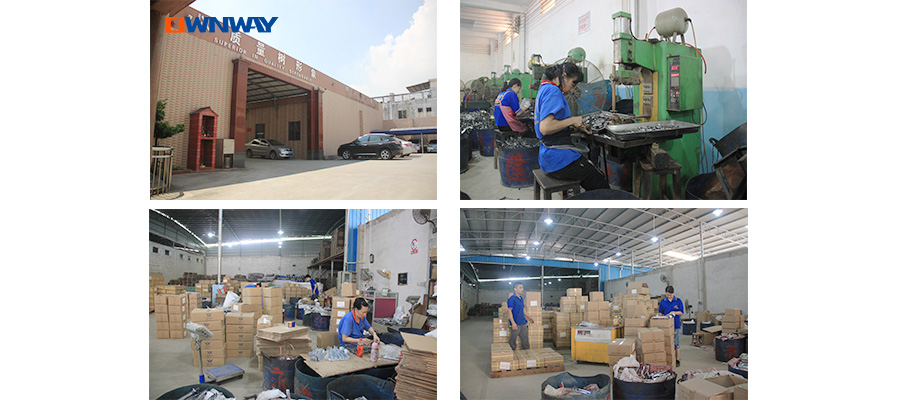 Take advantage of the expertise at OWNWAY,
where our many faces are your solutions to today's ever-changing marketplace.