Why select store fixture?
We value you and your safety!
We will not only help you stay in compliance,
but come with added benefits such as documented cost-savings,
tools to create standardization across your enterprise,
and products designed to promote your unique corporate branding and messaging.

High quality pegboard hook
keeping tools organized easy and efficient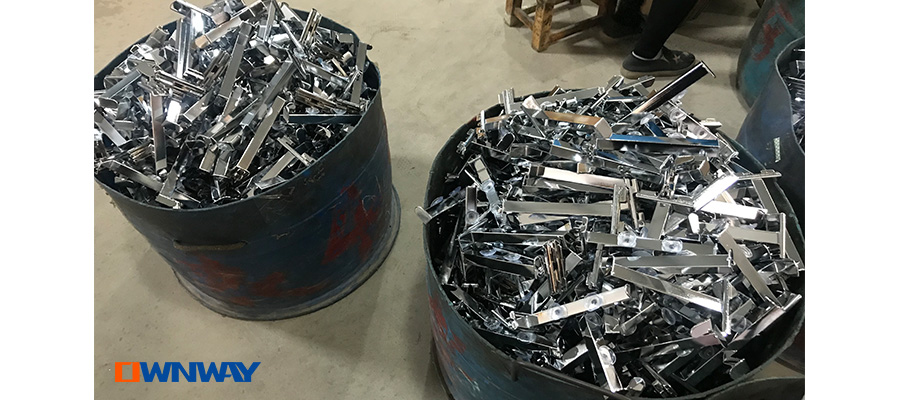 OWNWAY Store Fixtures strives to make your store shelving and layout process
as straightforward and efficient as possible.OWNWAY goal is to bring you not only a
superior product, but smoother operations for your expanding business as well.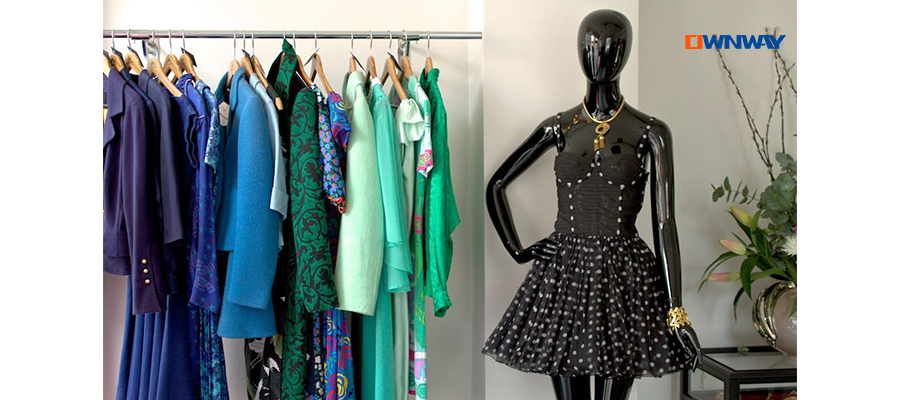 We have everything for boutiques, convenience stores, clothing stores, smoke shops, thrift stores, craft stores, and many others! You name it, we have it. From the basic to the extraordinary. — Just what your store needs!