How to stimulate your company sales
We are confident that once you work with OWNWAY you will be delighted with the quality and the
value that are built into our entire range of products – mannequins that create distinguished window
and enhance interior displays. OWNWAY Mannequins… creating lasting impressions that stimulate sales.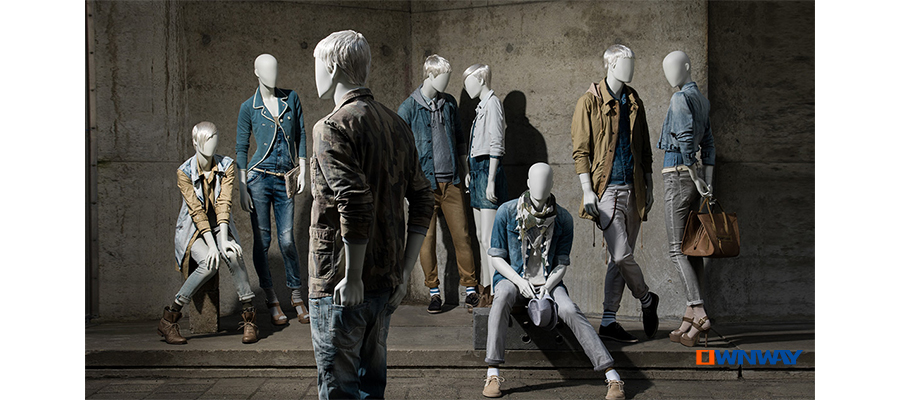 OWNWAY Mannequins was formed in 1997. Our mission was and is to provide the finest quality visual displays at the competitive possible prices. Today, OWNWAY Mannequins provides a two-tiered product line consisting of high quality products and diversified custom programs. Our product lines serve an ever-expanding list of satisfied customers worldwide.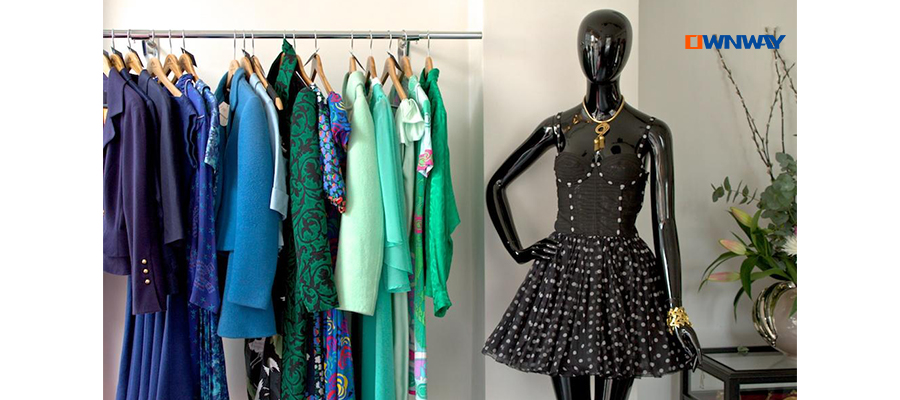 So whether you need immediate delivery from our stock lines, need to utilize our made-to-order
products to highlight today's hottest fashions in an upscale market, or require a complete custom
solution. Take advantage of the expertise at OWNWAY, where our many faces
are your solutions to today's ever-changing marketplace.