Why OWNWAY specialize in good quality product?
OWNWAY display equipment is a store supply and store fixture
manufacturer based in the Guangzhou - China. We specialize in providing retail stores
and other small businesses with the highest quality of store displays at great prices.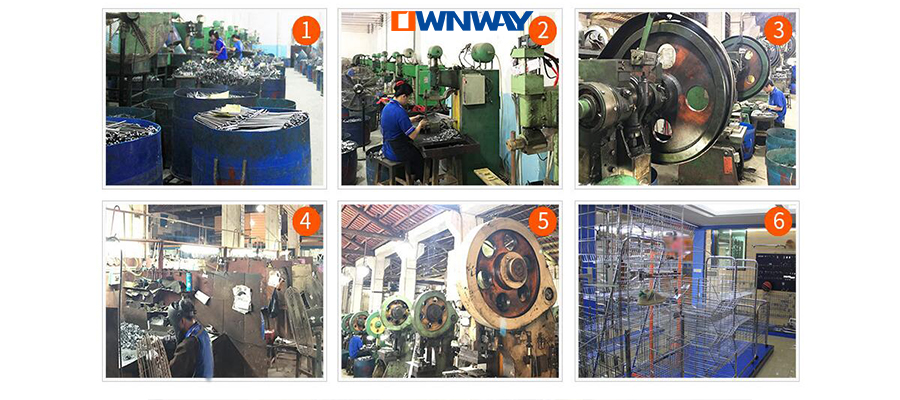 We offer competitive pricing on a vast selection of garment racks at OWNWAY Store Fixtures.
While round clothing racks and double bar clothing racks allow for a large quantity of garments
in a small space, we also offer spiral clothing racks, 2 way clothing racks, and 4 way clothing racks
which gives you that boutique look you are searching for.
OWNWAY display equipment also offers collapsible salesman clothing racks which can be assembled and disassembled in a matter of seconds. Display a large quantity of garments with our double bar clothing rack! Every garment rack at OWNWAY display equipment is of the highest quality while at the lowest price possible!