Which best mannequin to fit your needs
OWNWAY mannequin inventory ranges from high-end designer
mannequins for retail use, to basic mannequins for trade show.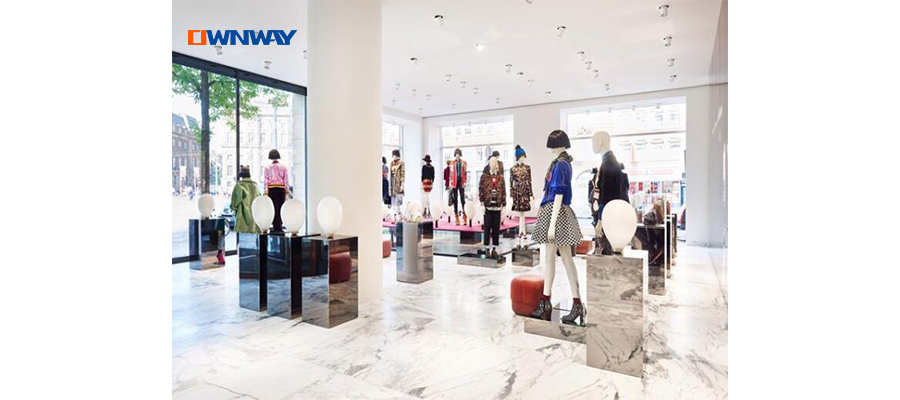 We sell full size mannequins, plus size mannequins, male mannequins, female mannequins,
kids mannequins, baby mannequins, mannequin parts, mannequin heads,
mannequin forms and so much more!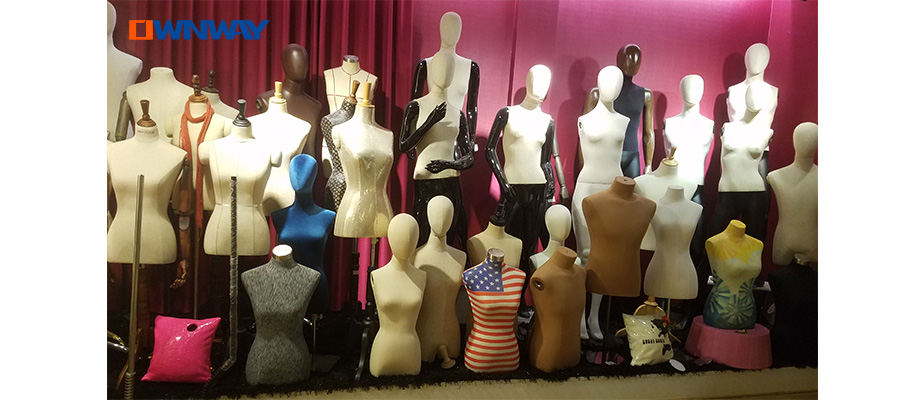 OWNWAY Mannequins is not a normal mannequin company.
We wanted to make a relaxing atmosphere when shopping for your next mannequin.
In order to make your experience a pleasant one, our staff of experienced professional
will help you choose the best mannequin to fit your needs and keep within your mannequin budget.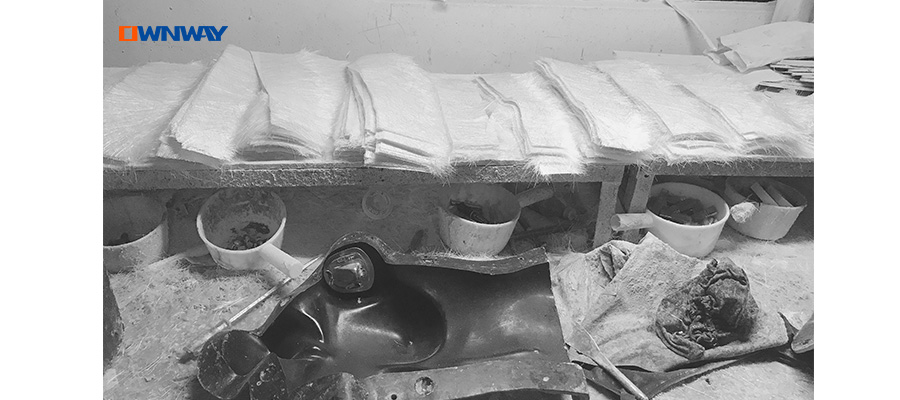 Our mannequin store is open to the public and even has four mannequin showrooms for
walk-ins that would like to see the look and feel of a particular mannequin before they buying or renting it.
Please feel free to stop by and check out all our mannequins for sale.