Working in a variety of metal hook
We are OWNWAY,
the China's leading manufactures of display equipment.
From consultation to design, manufacture to supply,
we deliver a seamless service every time, on time.
Our team combines proven experience with cutting edge technology
to create innovative products to influence customer buying habits and spend.
Thanks to our dedicated in-house research and development team,
whatever your brand demands, we can deliver.
Working in a variety of metal hook:like slatwall hook,pegboard hook,
wall mounted hook,and garment rack,fiberglass mannequins.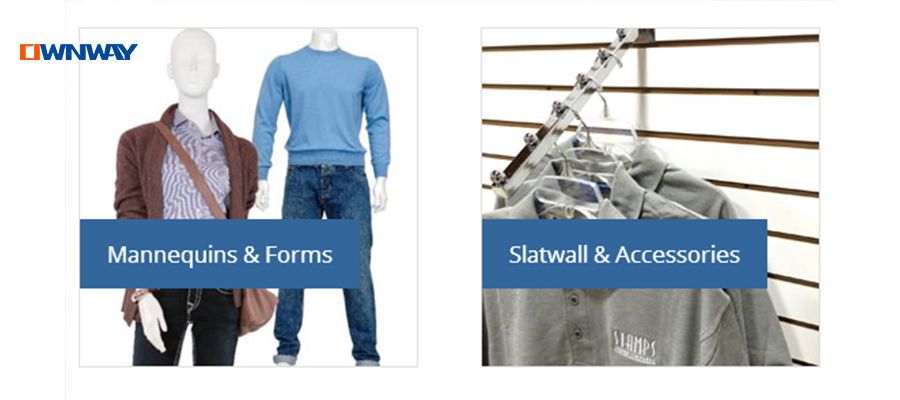 We offer an extensive range at extremely competitive prices,
backed up by expert staff offering professional service,
along with a speedy turnaround on orders.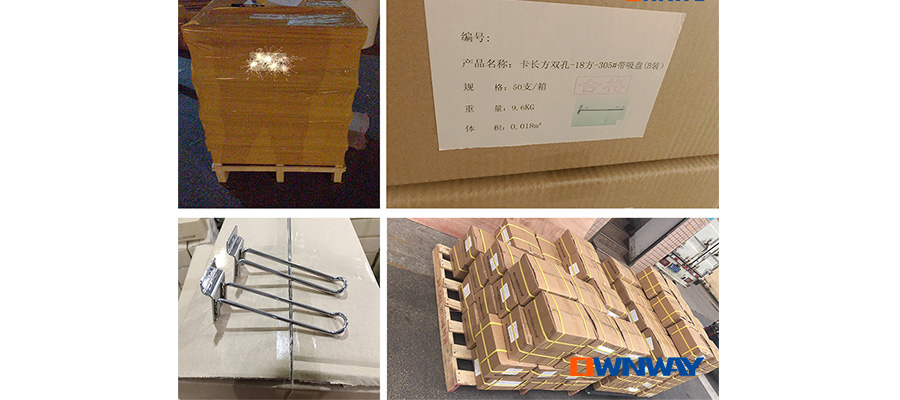 We have long standing relationships with key customers and
have developed relationships extending over 10 years.