OWNWAY Store fixture display
After years of development,OWNWAY has provided fashion display
stands for department stores,supermarket,shopping malls and full
sets of house decoration ,which offers a beautiful landscape in the field
of fashion and a top taste for your house decoration.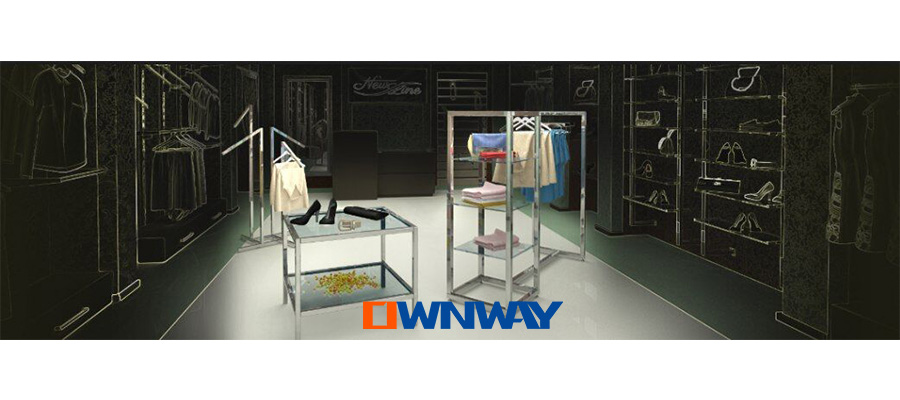 OWNWAY are involved in a service from end to end,
We are with you every step of the way ensuring you are always informed and updated.
We are reliable and have been trusted to make your business successful, to
manufacture and supply, to packaging and merchandising, always focused and committed
to delivering on time, on budget and to our customer's satisfaction.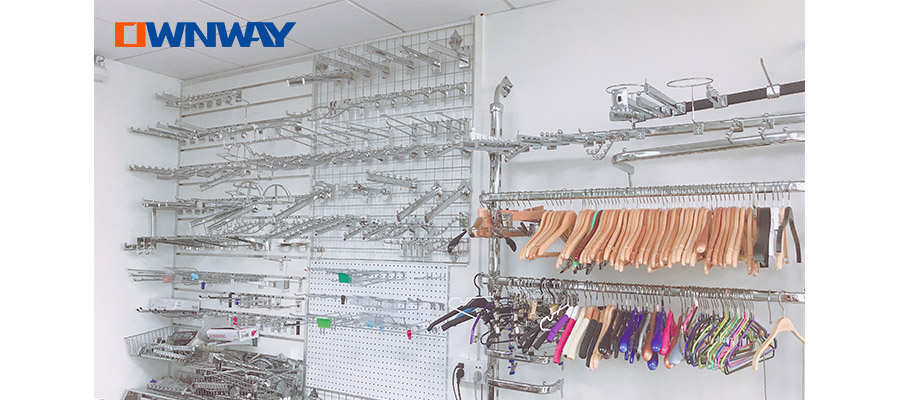 We are always available to work with designers and store planners to
implement their creative ideas, whether they will be practical, whimsical, or both!