Supermarket shelves need to often change it?
Supermarket shelves to a certain extent, can effectively meet the needs of daily merchandise sales, through the display of related goods, the most valuable goods to display, so that customers can immediately buy their own products, then, in the actual supermarket Business, these products need to be replaced frequently? The following, the city to promote the shelf Co., Ltd. immediately for you to answer.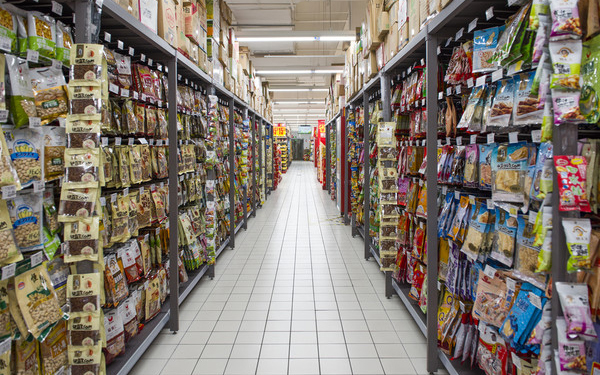 In fact, the supermarket shelves if the size, size, service life, product performance and other aspects can effectively meet the needs of everyone, especially to buy the normal to meet the customer's purchase needs or supermarket goods placed, it is not necessary for its regular Change, so that you can better cost savings.
And if the supermarket shelves out of a number of quality problems, or that we in the original purchase when there is no good choice to select the performance of materials and other products leading to the use of failure, then you must repair, repair bad words, In order not to affect the normal business, you need to often change, if you still buy some bad quality of the shelves, the natural need for frequent replacement.
Another situation of the supermarket turnover continues to grow, the existing shelves have been unable to meet the needs of supermarket merchandise sales and the placement of goods, which also need to continue to adjust according to business conditions.
Guangzhou Ownway Display Equipment Co., Ltd. specializes in shop display props design, support, production, sales and transportation one-stop service. E-Mail: Info@gde.hk