egg head glossy white female sports sitting mannequin
Product Categories:Mannequins
Type: Full-Body
Material: Fiberglass Mannequin,
size: Mannequin Type: Full-Body Size: Height 139 CM Gender: Women Style: Sitting Hips: 88 CM color: white Breast: 83 CM Waist: 65 CM Shoulder: 41 CM Plastic Type: Fiberglass

Order Hotline:
0086-20-38012977

Product Size(English):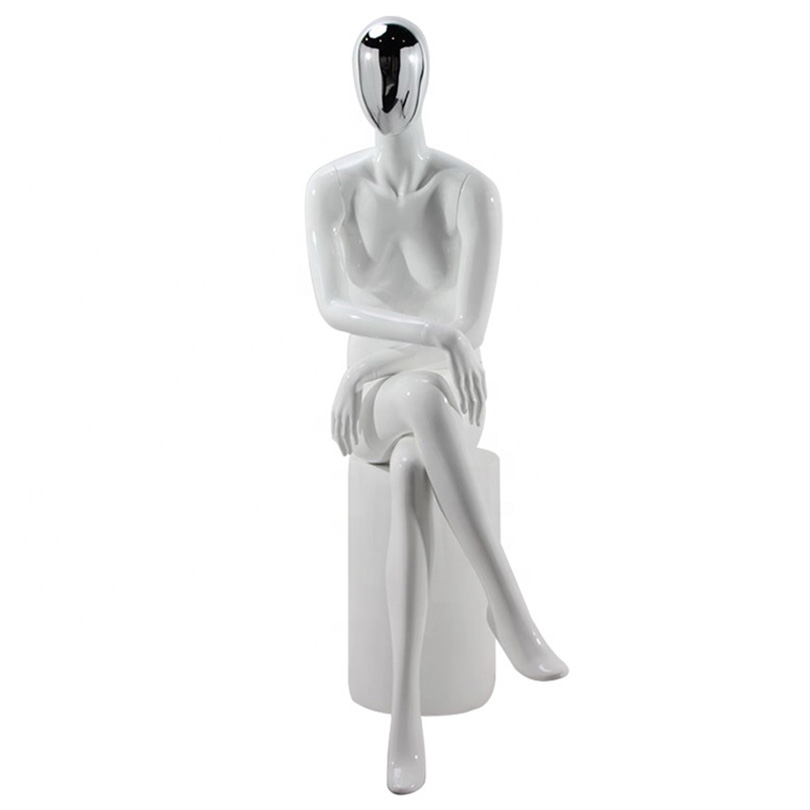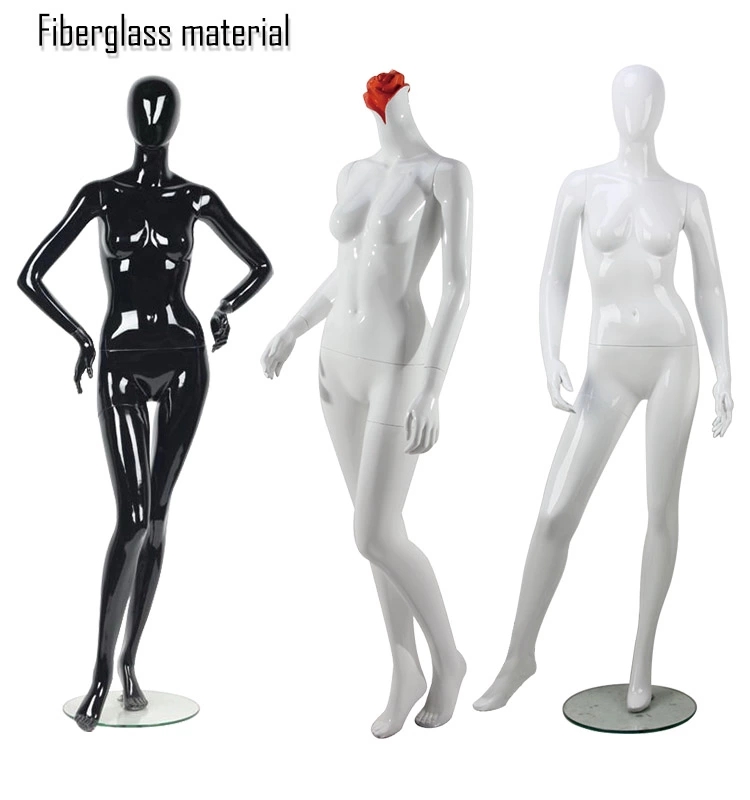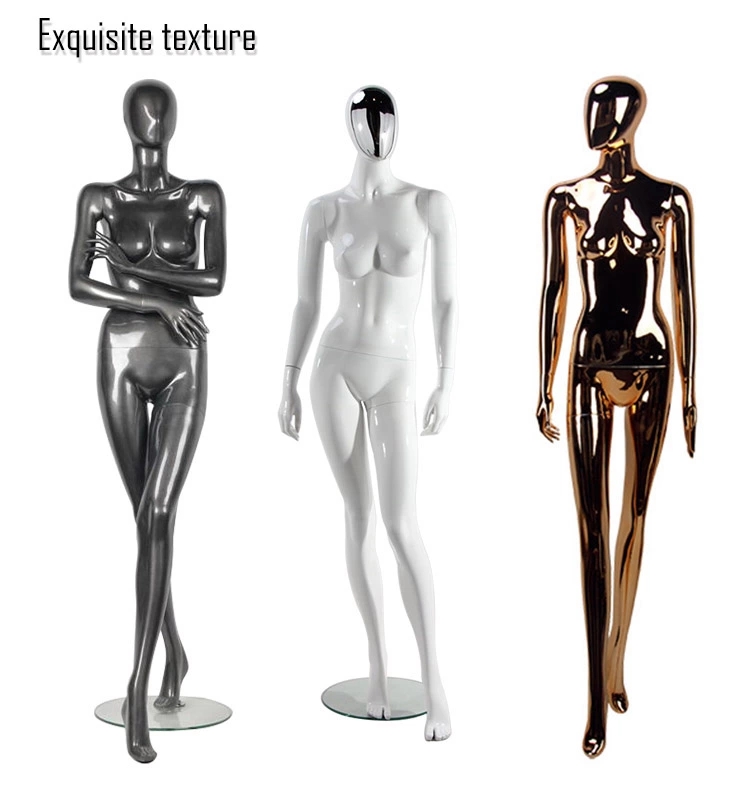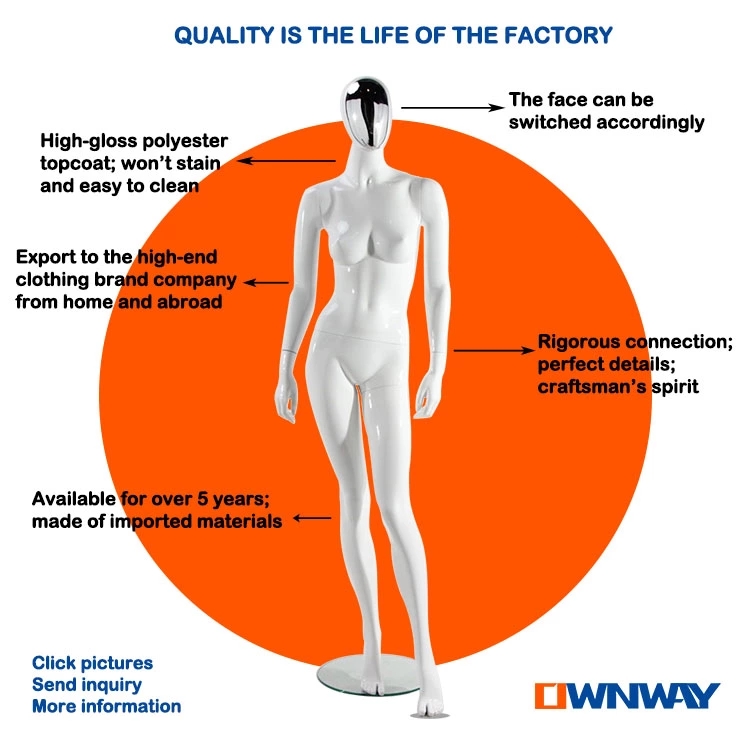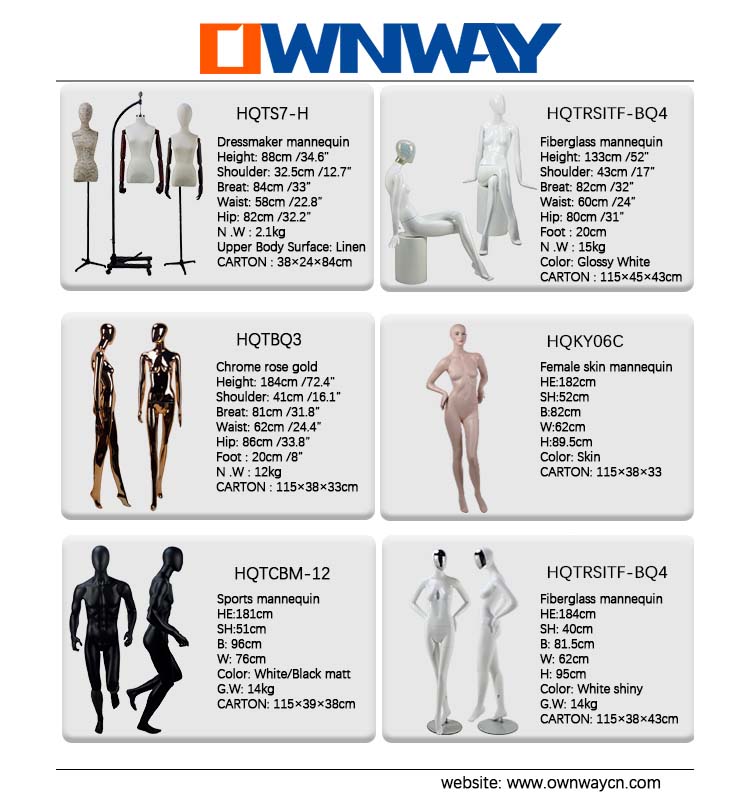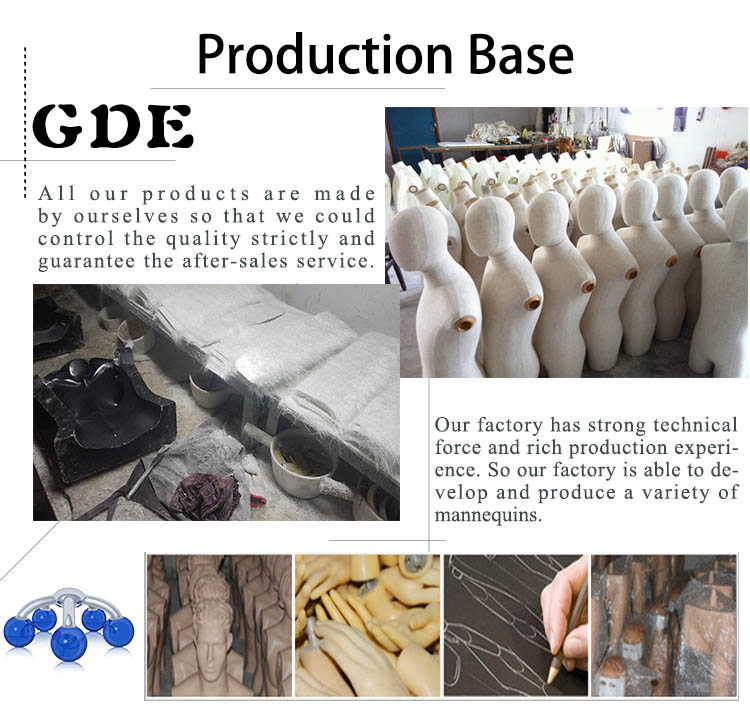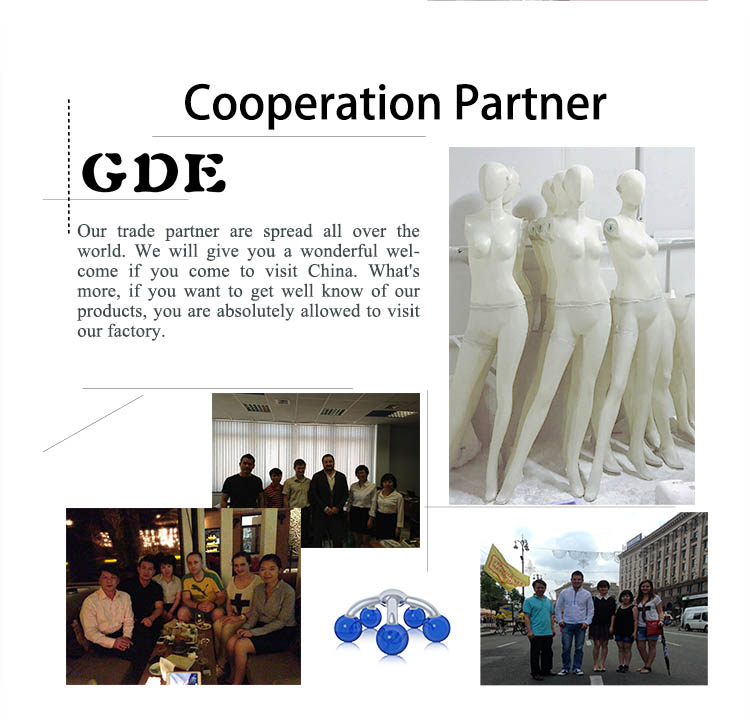 Q: Is your company a factory or trade company?
A: Our factory was founded in year 1997. In year 2008, we founded our trade company in Guangzhou Guang Dong China and operate the international business with customers from all over the world.
Q: Where is your company and factory? How can I meet you there?
A: Our company is located in Room 2902-2903,Tower B,Sinopec Building,No. 191,Tiyu Xi Road, Tianhe District, Guangzhou, Guangdong, China. It takes about 1 hour to drive from our company to the factory. Warmly welcome the domestic and international customers to vist our company.
Q: How should I get the sample?
A: It's our pleasure to offer you the samples, most of the samples are free. Please feel free to contact with us if you want any sample.
Q: How your company and factory control the product's quality?
A: Quality is the root of existence.We strickly control every process and details from raw material purchase to production to shippment.
Q: How about your after-sales service?
A: We can guarantee our product's quality. If there is any defective product, we will replace the product for customer unconditionally.
Q: How about your delivery time?
A: According to the quantity you order for, we will arrange the shippment in 10 to 30 working days.
Q: How can I contact with you?
A: Tel: 0086 20 38012977
Cell: 0086 18620502977



Factory direct sales & Delivery security

Ownway is specializing in shop display props design, matching, production, sales and transportation one-stop service.As the distributor of Litstile in Russia, with a professional sales service team, compeletly supply chain system, excellent core products, the rapid growth of a highly competitive marketing enterprises. TheProducts of Ownway are exported to the world more than 30 countries and regions, product lines continue to expand, to meet almost all types of shops for decoration, decoration needs.
Creative design & Cost-effective

For clients to create the most fit solutions, the company has an experienced design team, according to the space for the customer to make personalized, fashion shows, improve stores vitality.
Supply chain &Satisfy customization

Company has nearly 1 square meters of form a complete set of iron, wood processing factory, CNC machining equipment, spray line, dust-free spray paint room for product excellence quality guarantee, cycle short, cost optimization, expanding product line, can satisfy almost all types of stores for decoration, decoration requirements.
Intimate service & Within reach

Adapt to the time difference at home and abroad and start 24 hours for customer service line. Professional after-sales service team, solve customer installation, after-sales problems, whole-process product tracking, 1 hour response to customer demand to make you more comfortable.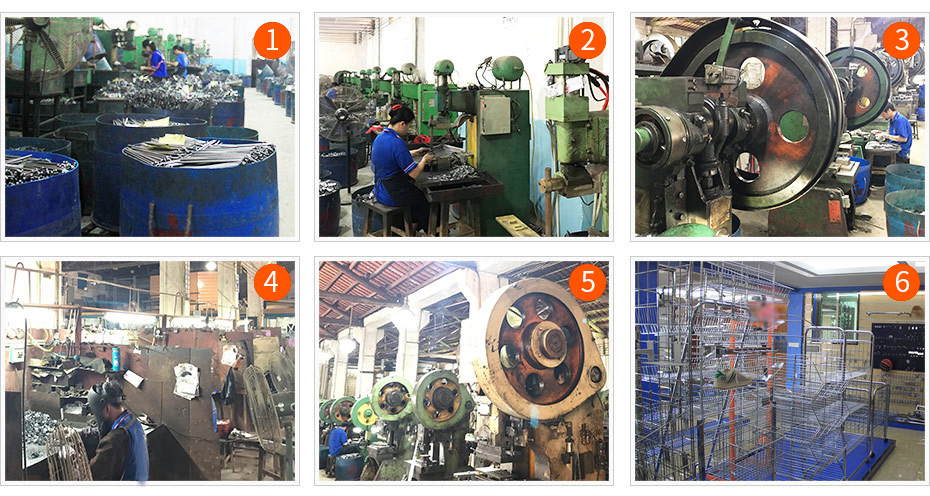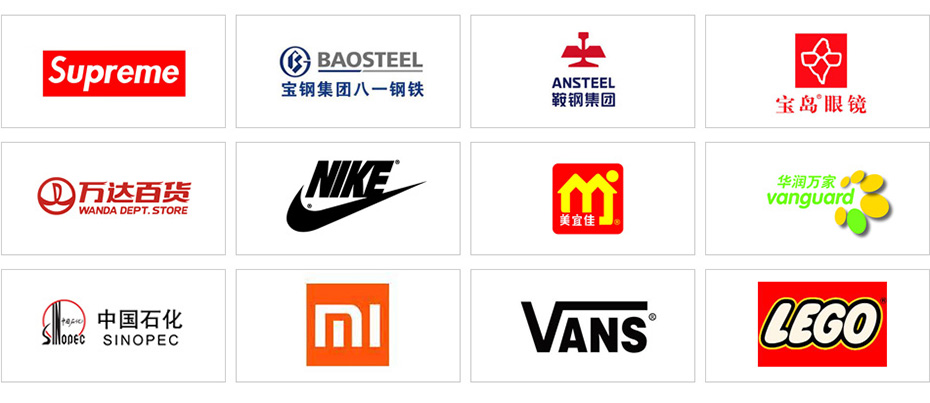 purchase:
egg head glossy white female sports sitting mannequin
*Name:
*Phone:

Company Name:

*Email:

tel:

address:

*Purchase Demand:
*Verification?Code:
Contact Ownway
Tel: +86-20-38012977
Mobile: +86-186-2050-2977
ADD: Sinopec Building,No. 191 Sports Road,Tianhe District, Guangzhou City.B-2902-2903