Reliable OWNWAY Display Equipment
OWNWAY Store Fixtures strives to make your store shelving and layout process as
straightforward and efficient as possible.OWNWAY goal is to bring you not only a
superior product, but smoother operations for your expanding business as well.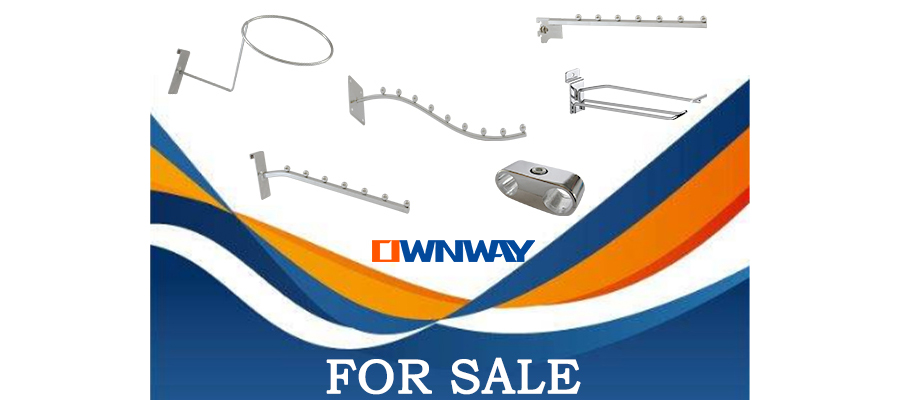 OWNWAY factory is established in 1997.So we are specializing in producing hundreds of
high-class exporting productions,such as customize hook,store shelf,display hook,
AA column and so on,selling to Europe,the Middle East,Latin America and other areas.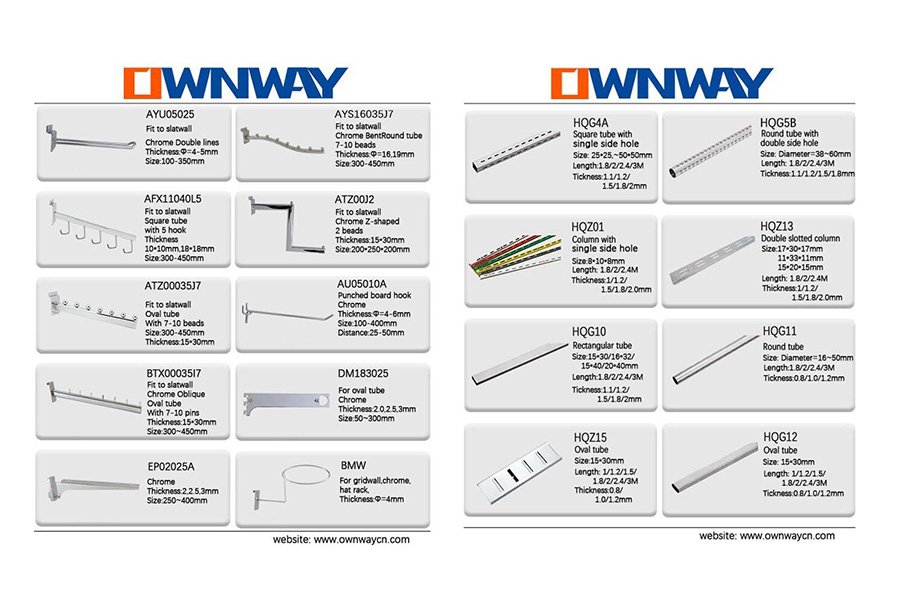 We have everything for boutiques, convenience stores, clothing stores, smoke shops, thrift stores, craft stores, and many others! You name it, we have it. From the basic to the extraordinary. — Just what your store needs!