OWNWAY outstanding display equipment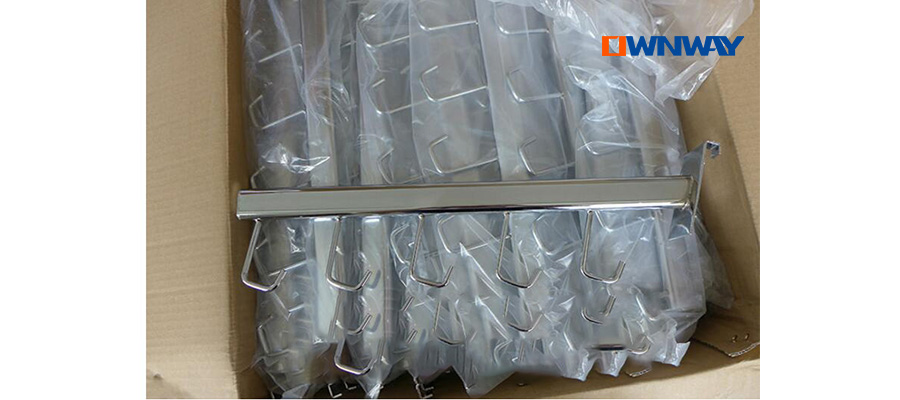 OWNWAY linked to show high quality original material and strictly shut empty selection.
Carefully selected steel material and cut forming,semi-automatic welding.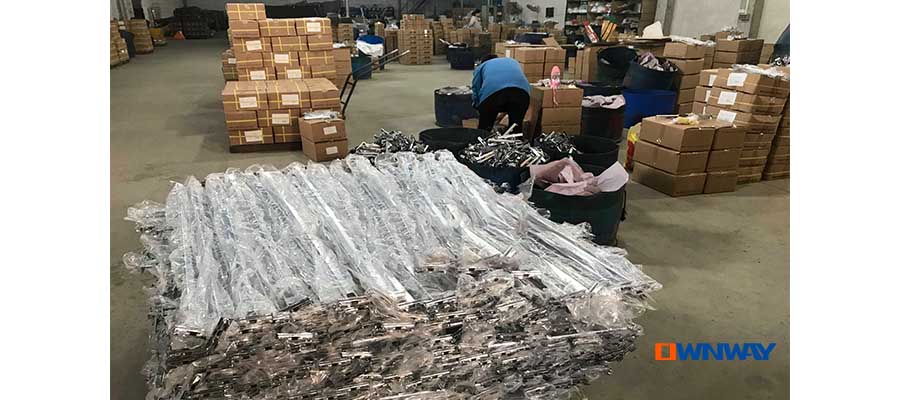 Be concentrate on detail of production and packaging,
to enable the goods to achieve perfect condition.
With us your product in safe ,your business in safe.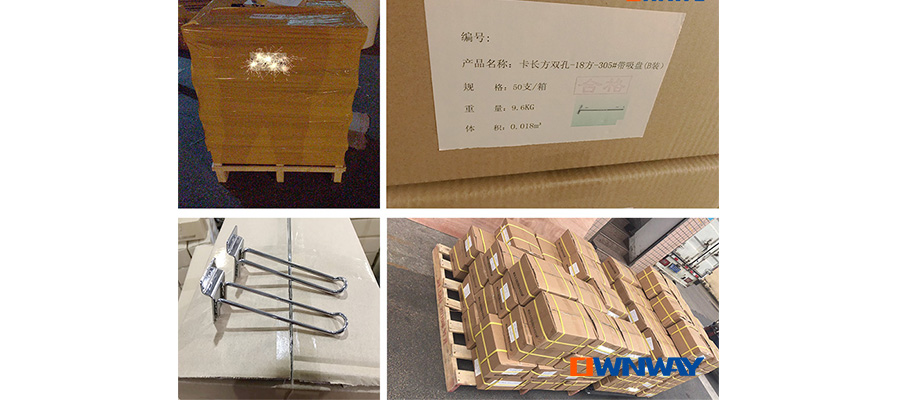 You are so lucky to meet us. Quality is our OWNWAY culture.
A good product will always sell.
OWNWAY,a research and development,customization,production,
design,installation and integration of all the display brands.
By offering you competitive pricing, quick turnaround and quality products,
we allow you to be competitive in your marketplace.