OWNWAY Display Hook
OWNWAY
display hooks
provide the ideal way to merchandise products in an organized,
highly visible manner. OWNWAY Merchandising offers an array of high quality display hooks
designed for both pegboard, slatwall, gridwall, and wall-mounted.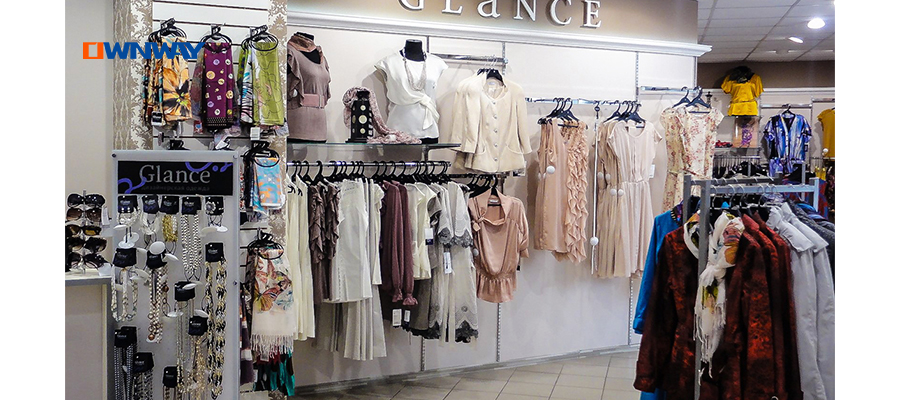 These display hooks are available in a variety of colors, lengths and styles to
complement your retail space and help increase overall sales.

OWNWAY Merchandising offers the following display hooks to meet all of your
merchandising needs:OWNWAY display hook can be used with a variety of packaged
hole styles. Offered in many colors and styles, it can be used with
a display hook Product Stop to keep products securely on the hook.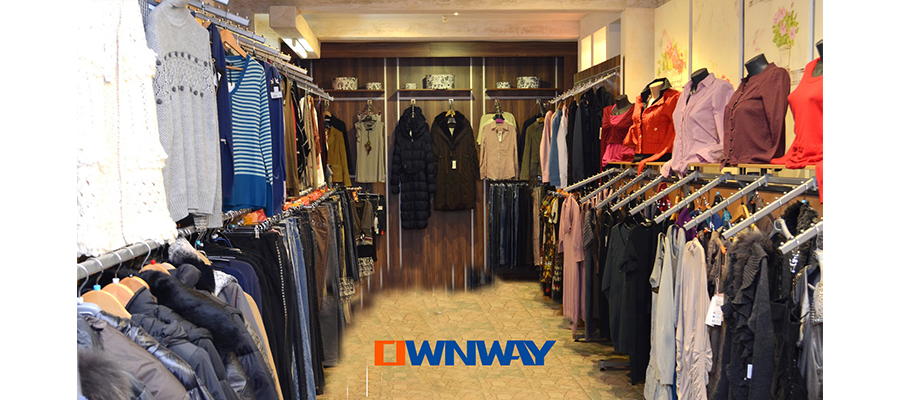 Perfect for fast-paced retail environments, OWNWAY Metal Display Hooks
are built to withstand long-term use and are ideal for adding, removing,
and requisitioning products on pegged displays.