OWNWAY can help you!
Company as wholly-owned manufacturer based in Guangdong of mainland China,a research and development,customization,production,design,installation and integration of all the display brands.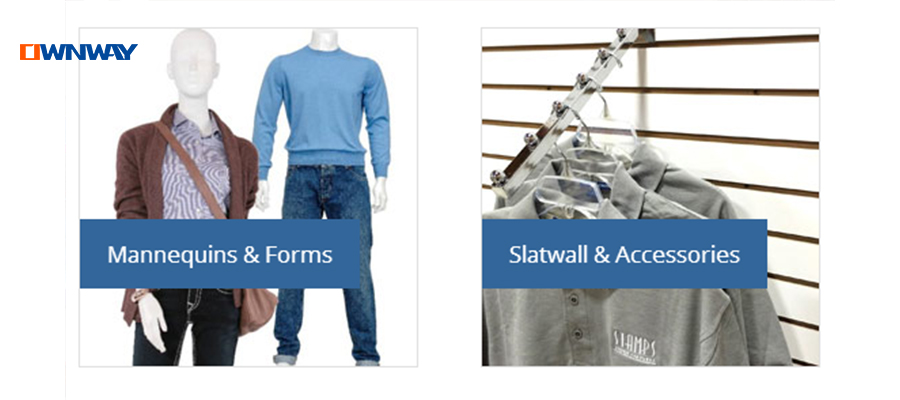 These display hooks are available in a variety of colors, lengths and styles to complement
your retail space and help increase overall sales.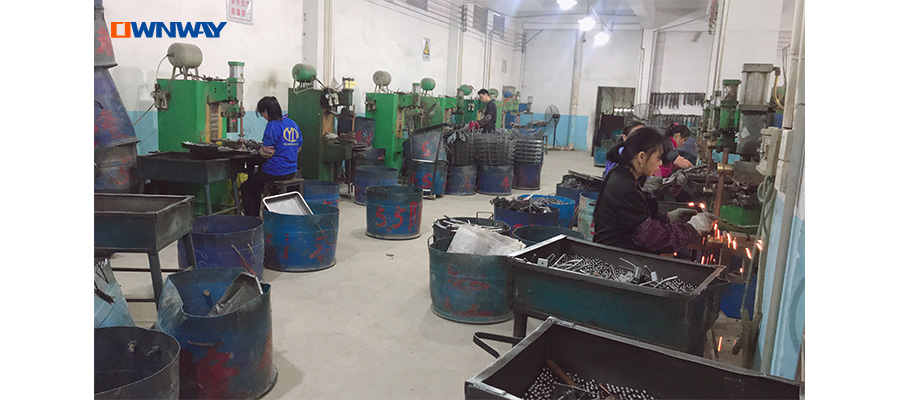 Our friendly, knowledgeable Customer Solutions Specialists are here to help! Whether you choose to contact us via
chat or by e-mail, you will be communicating with a real person whose top priority is to assist you.
Contact us for a quick, simple solution to any of store fixture and display equipment needs!