Well done in store fixture industry
Store Fixtures is the leader in reliable customer service, in stock inventory,
and the great prices in the store fixture industry. We commit to your satisfaction and
strive for not just your first purchase but a continued relationship for all your purchases of store fixtures.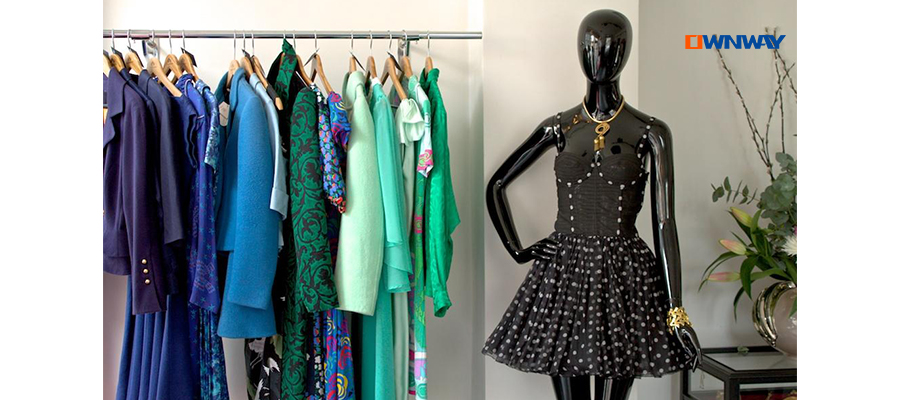 When you contact with our sales, who are professional in display equipment over 5 years,
we will help you provide safety and economic customized solutions
to help you win BIG sales in purchasing OWNWAY product.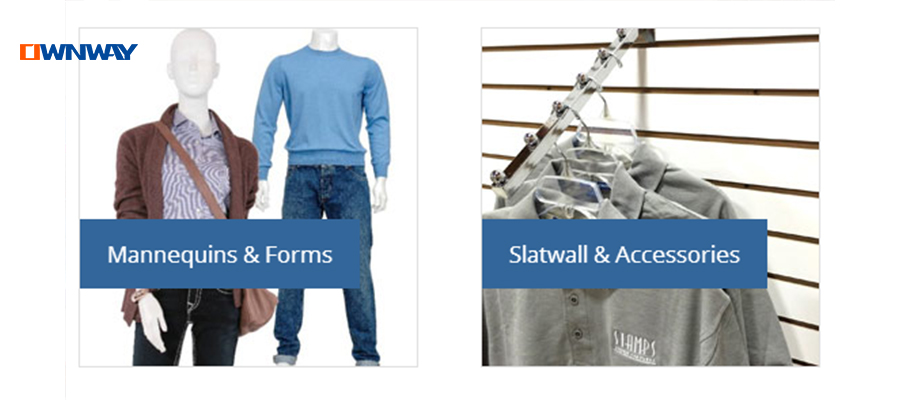 With your demand, our Customer Service Group makes relationships, quality and service a priority
ensuring we continue to meet our customers' requirements and guarantee their satisfaction.